We look forward to working with the Portage community and the Portage School District as we build on the quality education in our area.
To support GPYEF programs using PayPal or a credit card please click donate:
Amazon Smile
Donate by Mail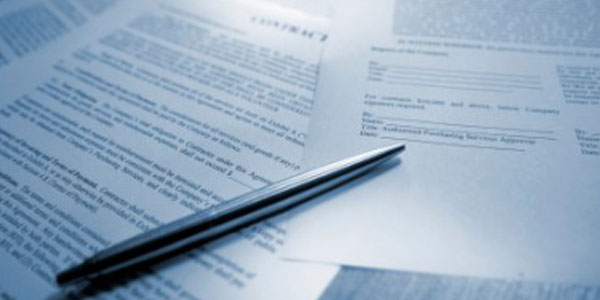 Complete the Donation Form and send your check payable to GPYEF.
If you have a specific cause you want your donation to apply to please indicate it on your donation form.
Donation Form
GPYEF
PO Box 872
Portage, WI 53901