We look forward to working with the Portage community and the Portage School District as we build on the quality education in our area.
Ways to support GPYEF programs:
Send Money With Zelle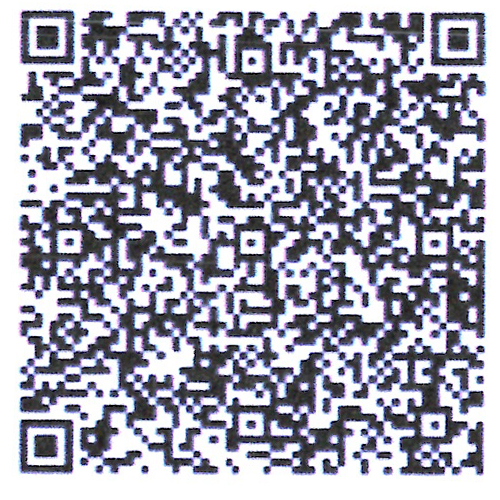 Donate by Mail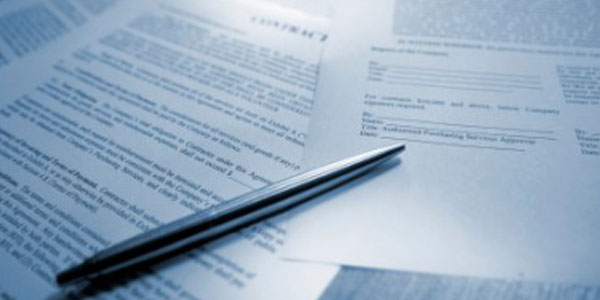 Complete the Donation Form and send your check payable to GPYEF.



Donation Form
GPYEF
PO Box 872
Portage, WI 53901
Donate Stock In-Kind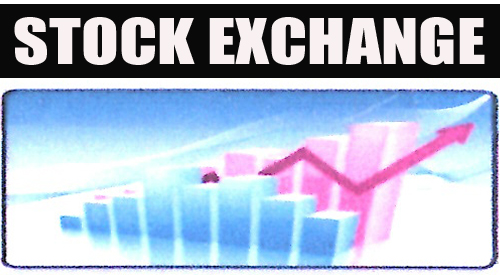 Your stock can be sent directly to GPYEF which could be very tax efficient based on your situation. Please contact Dawne Pafford at 312-590-7076 for instructions and consult your Tax Advisor about the benefits to you.